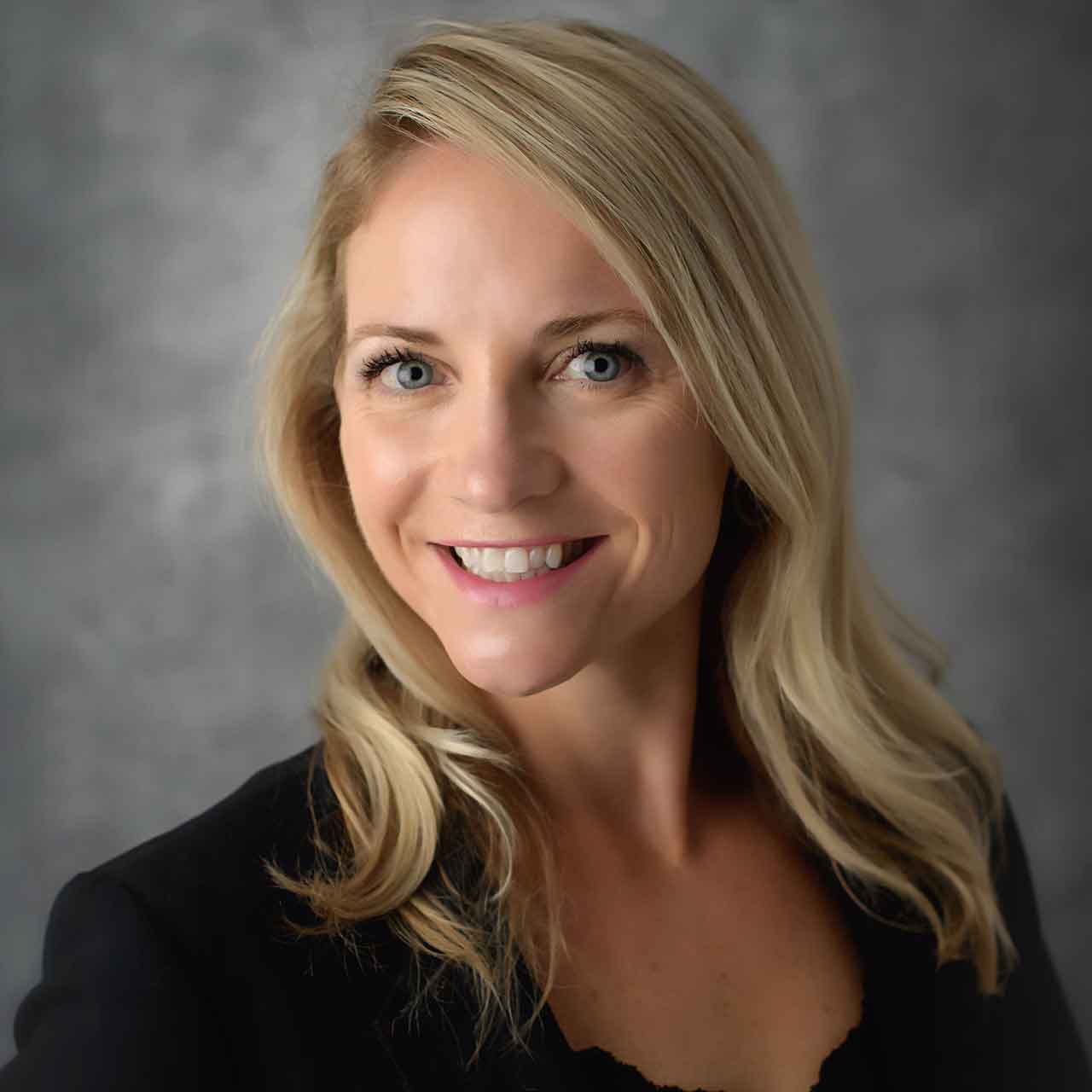 Gina Cooper - Director of Business Development
"The keynote of progress is system and organization – in other words, 'team work.'" This quote is from Charles H. Mayo, M.D. of the Mayo Clinic. The importance of his words – teamwork and a customer-centric approach - were impressed upon me early in my professional career which began at the Mayo Clinic in Rochester, MN.
My professional education began at Michigan State University (Go State!) where I completed my Bachelors in Speech-Language Pathology and Audiology, and Masters in Audiology. This is also where I met my husband, and founder of Matthew-Accounting, Matt Cooper. After graduation, I was fortunate to train and work at Mayo Clinic while completing my Doctorate at Salus University.
My career and family led me back to Michigan as Matt brought "Matthew-Accounting" to fruition and I began working for Cochlear Americas – the medical device industry-leader in implantable hearing solutions. While at Cochlear for over a decade, I was the Regional Director for the Great Lakes field sales team, covering multiple states and learning with and among the top healthcare facilities in the country. Again, teamwork and helping customers reach their goals were at the forefront of everything we did.
I am pleased to have the opportunity to work with Matthew Accounting as their Director of Business Development. Important among factors that influenced my decision to join the firm is its commitment to helping customers reach their goals through cutting-edge technology. If we are privileged to earn your business, we will do our best to be an extended member of your team, educating and collaborating along the way to your financial success.
My family is my rock and I enjoy spending every moment possible with my husband and 3 kids (ages 11, 8, and 4). You can find me on the sidelines of many sporting events - still trying to learn the rules of soccer (off sides?), cheering like a crazed football fan, and tapping off-beat at ukulele concerts. I am also active in the Clinton County RESA Parent Advisory Committee (PAC).