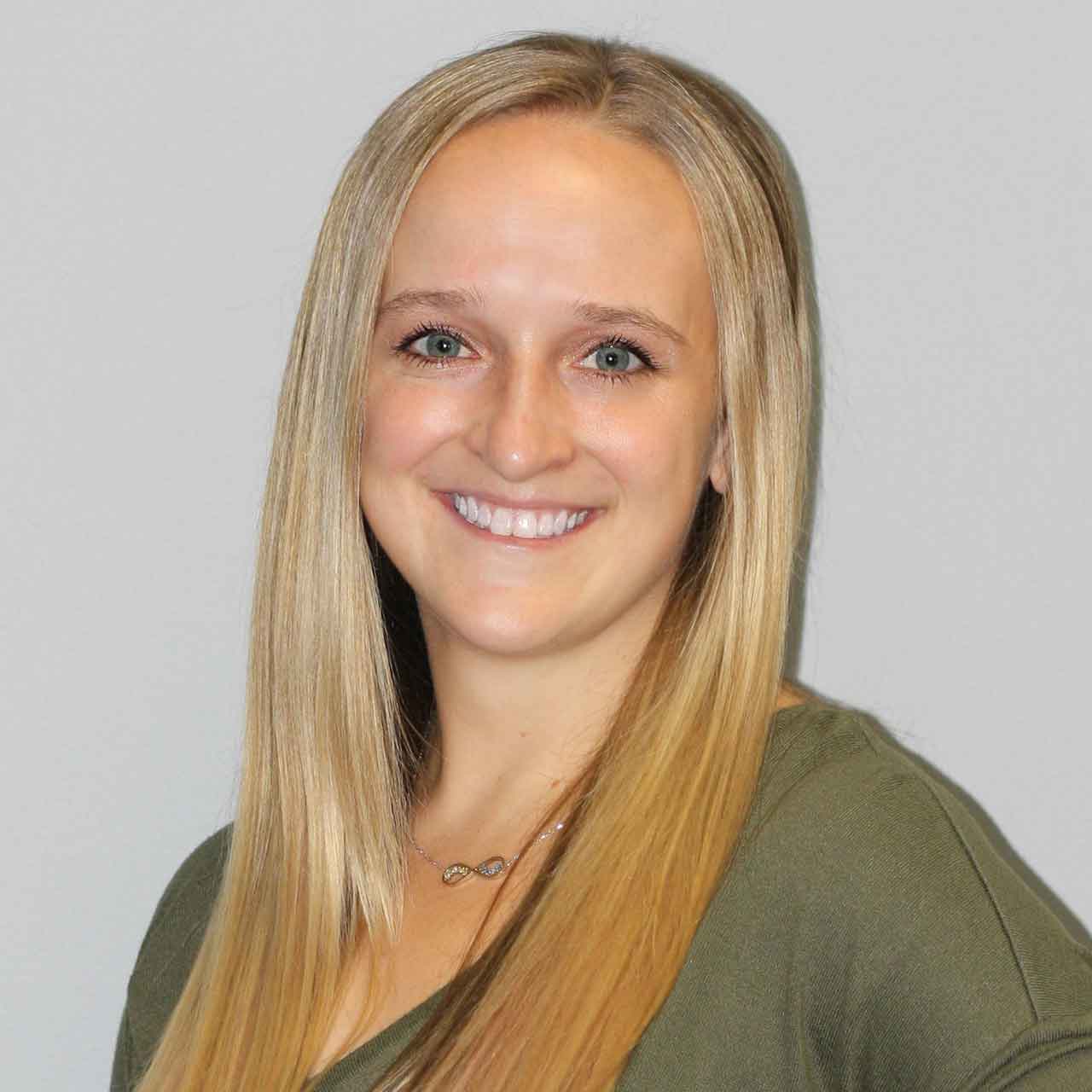 Megan Norris - Accountant
Megan Norris joined Matthew Accounting in the summer of 2020. She holds a Bachelor of Science in Accounting with a minor in finance from Northwood University.
Outside of work, Megan is a busy mom raising two children with her husband. She also coaches and plays soccer, loves to read, and one day aspires to compete in a triathlon.