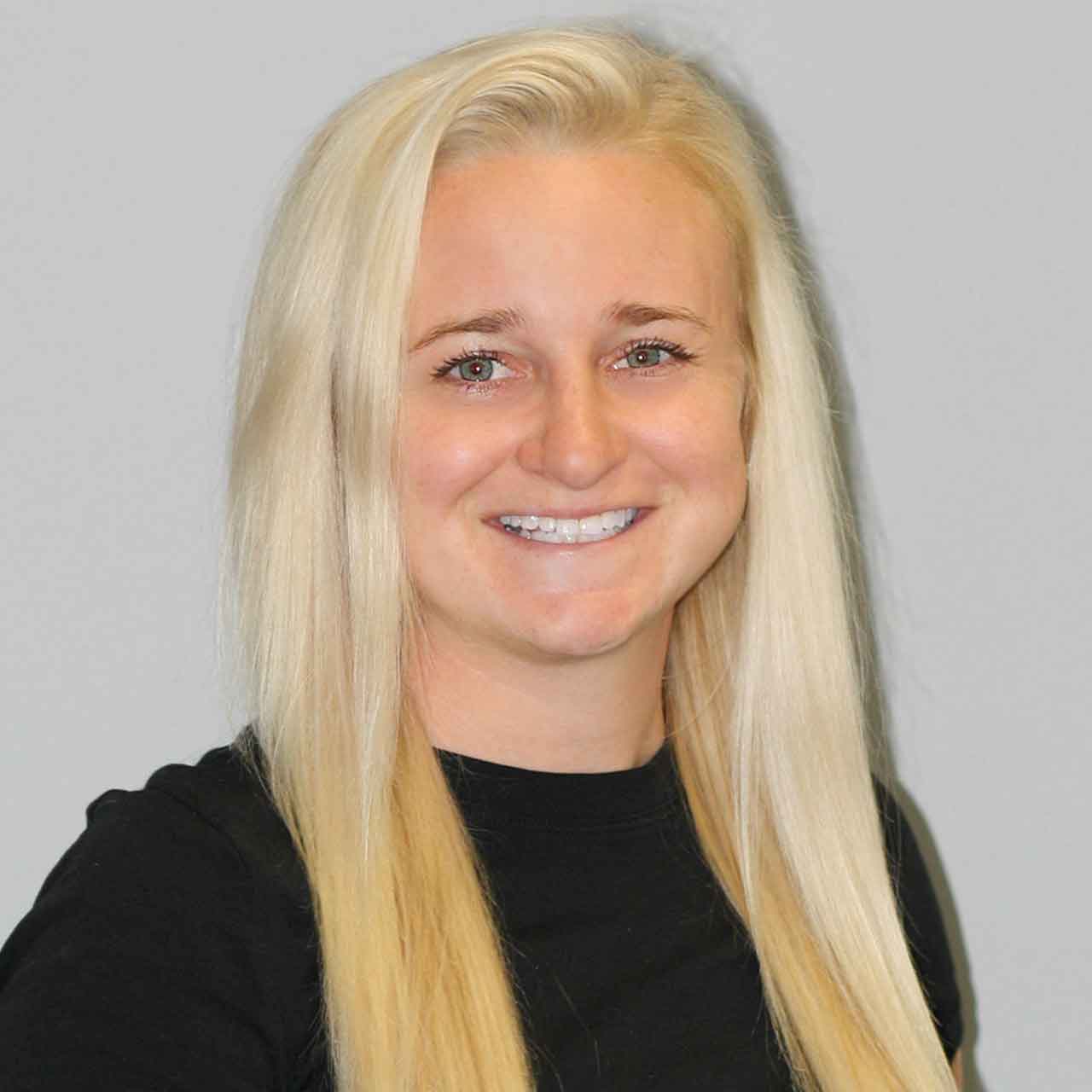 Sarah Murdoch - Accountant
Sarah Murdoch joined Matthew Accounting in the Fall of 2019. She graduated from Northwood University in 2016 earning a BBA in Accounting & Management.
Sarah currently resides in Lansing, Michigan. Outside of work you will find her coaching for National's Soccer Club or out at a sporting event.
She enjoys lifting, running, traveling new places, and spending time with friends and family.