The analysis and advice you need to

Amplify Your Restaurant Profits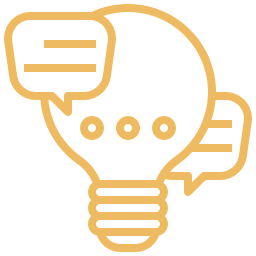 Get Reliable Data and Solid Advice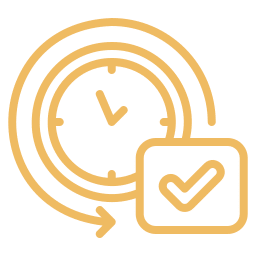 Get More Time to Run Your Business Well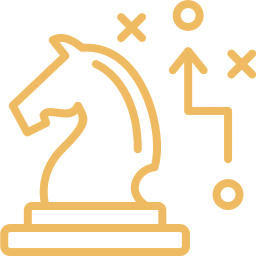 Make Decisions That
Lead to More Profits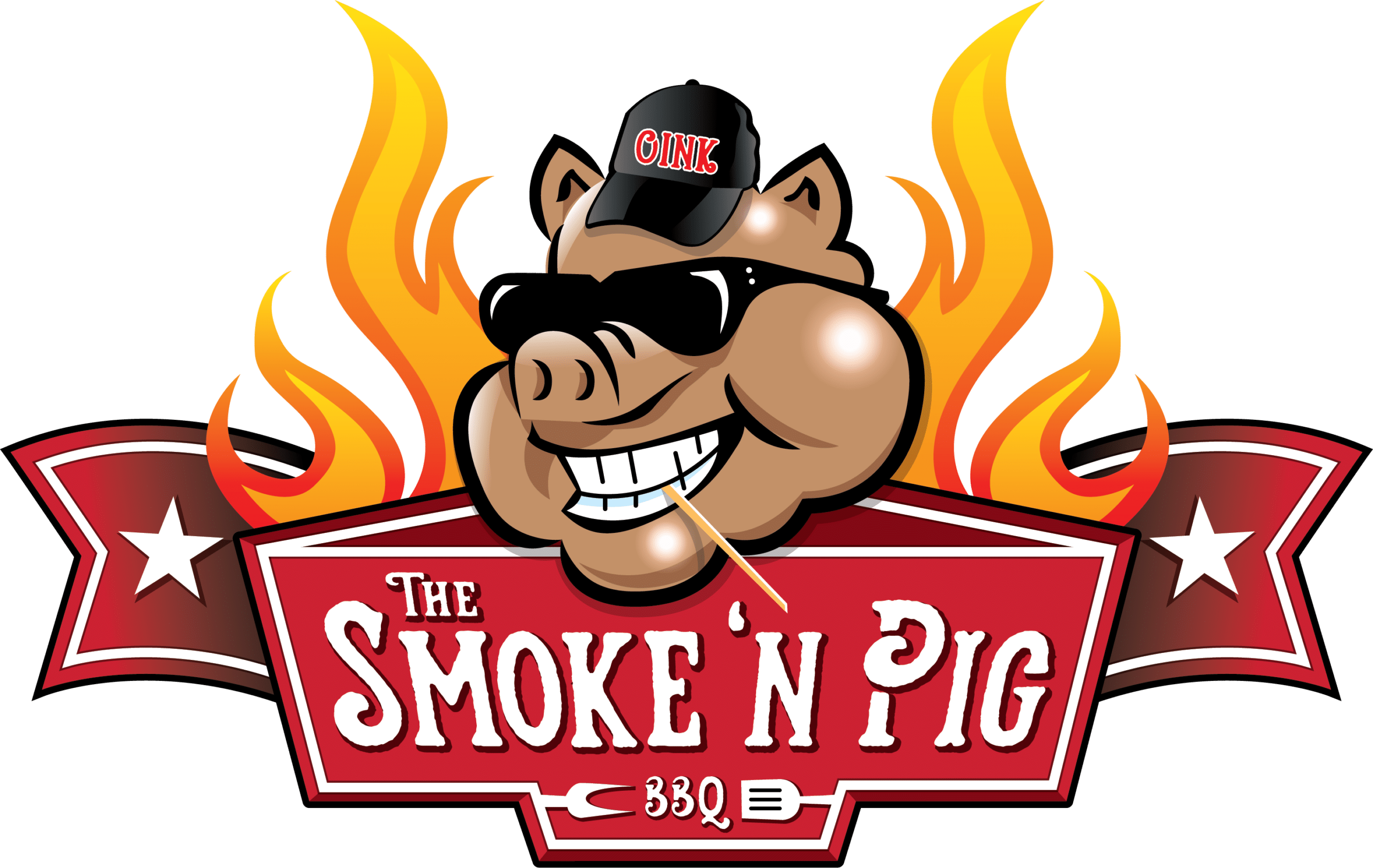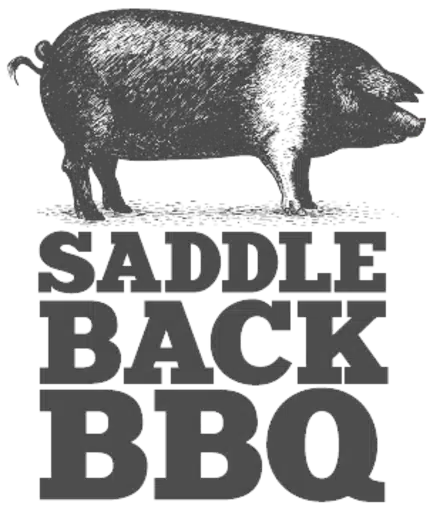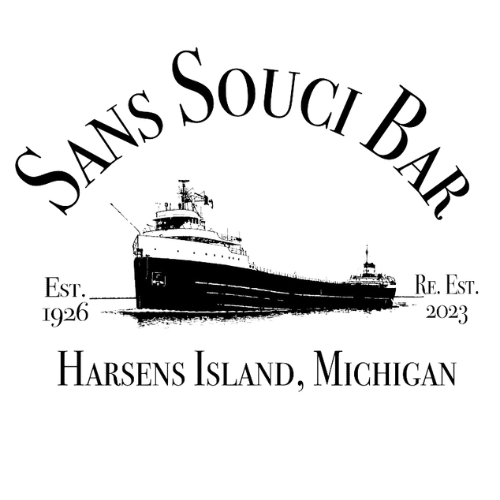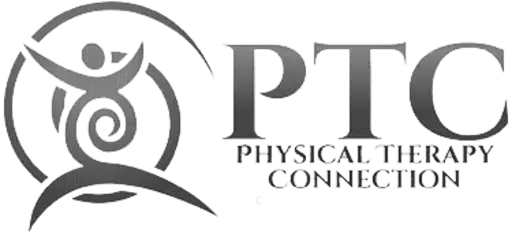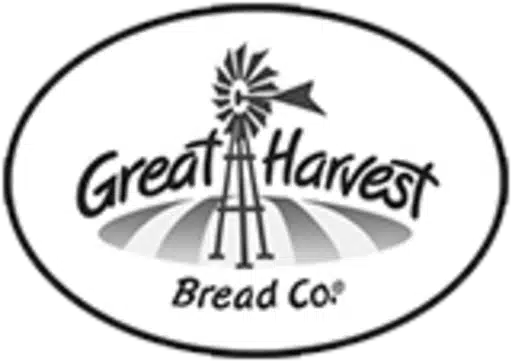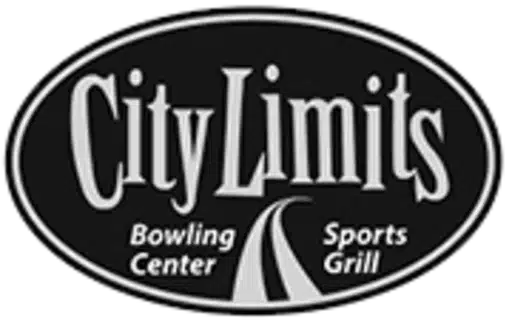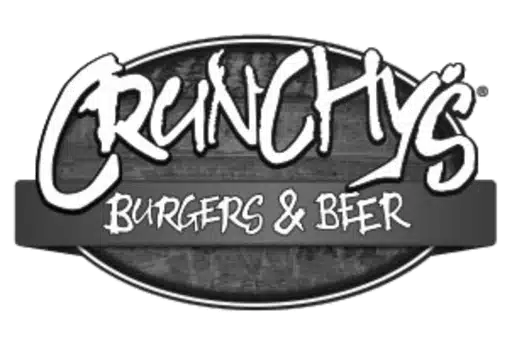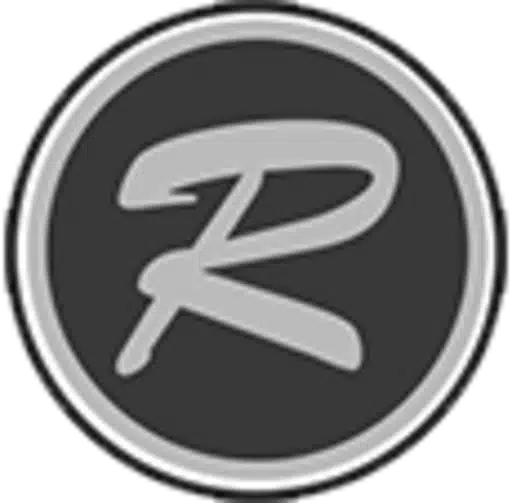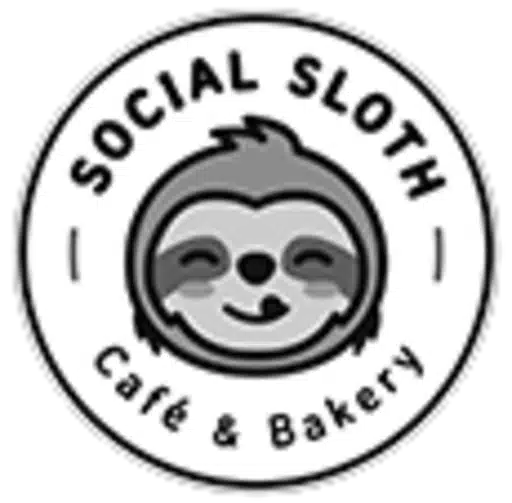 Your current accounting got you this far
But it may not take you where you want to go next.
To make money in the restaurant business you need clear, timely, and relevant financial information to be confident about making good decisions at the critical moments.
The fact is, most restaurants don't have the data they need, or don't understand how to use it to make the best decisions.
We help restaurant owners and operators gain a better understanding of their:
So you can take the correct actions to increase profits!
Plan of Action

Get to know you and create a plan: We will present a plan to get you organized, streamline your bookkeeping and tax systems, and set you up for long-term success.

Build Foundations

Get compliant, get organized, get setup: If you are new we will get you set up and organized. If you are behind we will get you caught up and compliant.

Move Your Business Forward

Ongoing insight and analysis: Monthly bookkeeping, payroll, and annual taxes. Meet regularly to review goals, plan for taxes, and amplify your profits.
We're a boutique firm based in Lansing, MI that specializes in helping restaurants and other small business owners become more successful.
We support 70+ businesses on a monthly basis, and we've helped hundreds over the years.
We help businesses like yours get a handle on their accounting, payroll, and tax, by providing advice so they don't lie awake and night wondering about profitability, or if they missed something on their taxes.
CPA | MI Restaurant Assoc. | QBO Certified | MICPA
Focus on running your business and leading your team.
Let us help you with the accounting and financial analysis.
We pay attention to your financials.

We watch for red flags and opportunities.

We have industry knowledge to help you make good decisions.

We'll take the accounting tasks off your plate.

We'll ensure you get clear, timely, and relevant data reports.
We truly care about the success of your business