A note from the owner, Matthew Cooper
Running a business is no small feat: Amid the daily hustle, waiting for outdated financial reports and insufficient tax guidance is like driving blindfolded. That's why sporadic tax and accounting support isn't enough. You need regular actionable insights to make informed decisions.
We are not your traditional CPA firm: We specialize in monthly accounting services (accounting, tax payroll, advice) tailored exclusively for small business owners like you, with a particular emphasis on restaurants. The best part? All our expert services come bundled for a straightforward monthly fee.
Our approach is simple, yet unparalleled: Combine extensive experience in small business accounting with a professional, friendly, and dedicated team to proactively deliver critical insights every month. Insights that empower you to steer your business in the right direction.
Our unique advantage lies in the blend of our specialized knowledge and our people. With a profound understanding of small business nuances and a team full of talent, we provide more than just numbers. We offer a clear roadmap, illuminating the path to growth, profitability, and sustainable success. We're not just accountants; we're partners, committed to seeing you thrive.
Let's shape your success story, together.

Watch Video to Learn More About What We Do And Why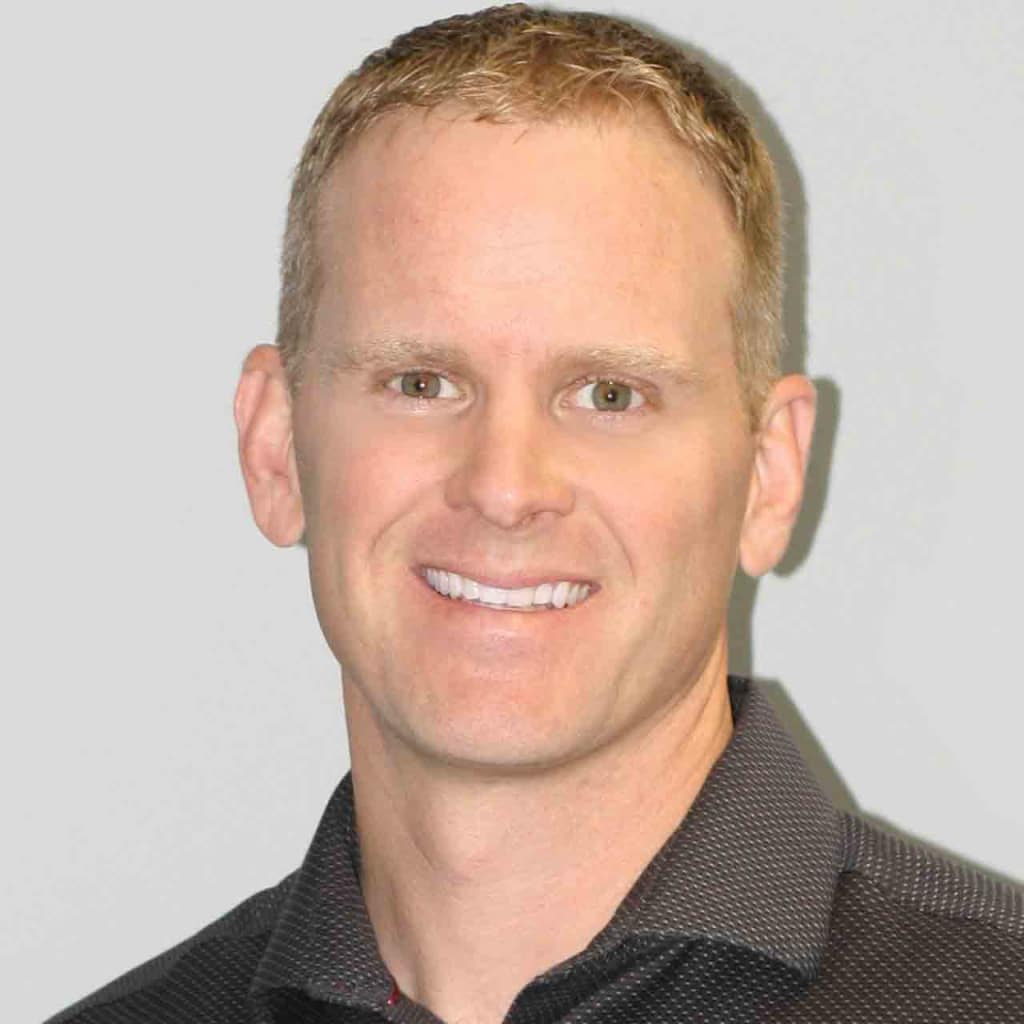 Matthew Cooper, CPA
Founder | Managing Member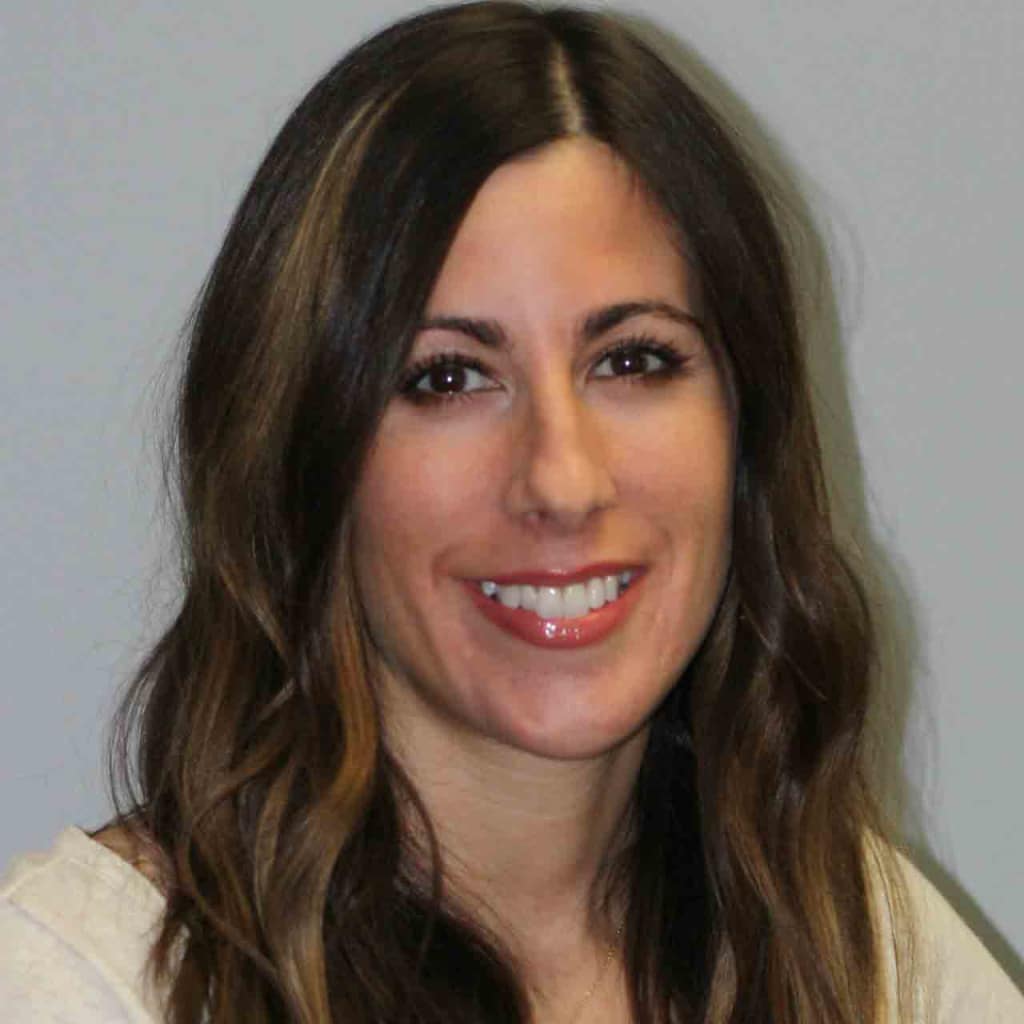 Devon Bennett
Firm Administrator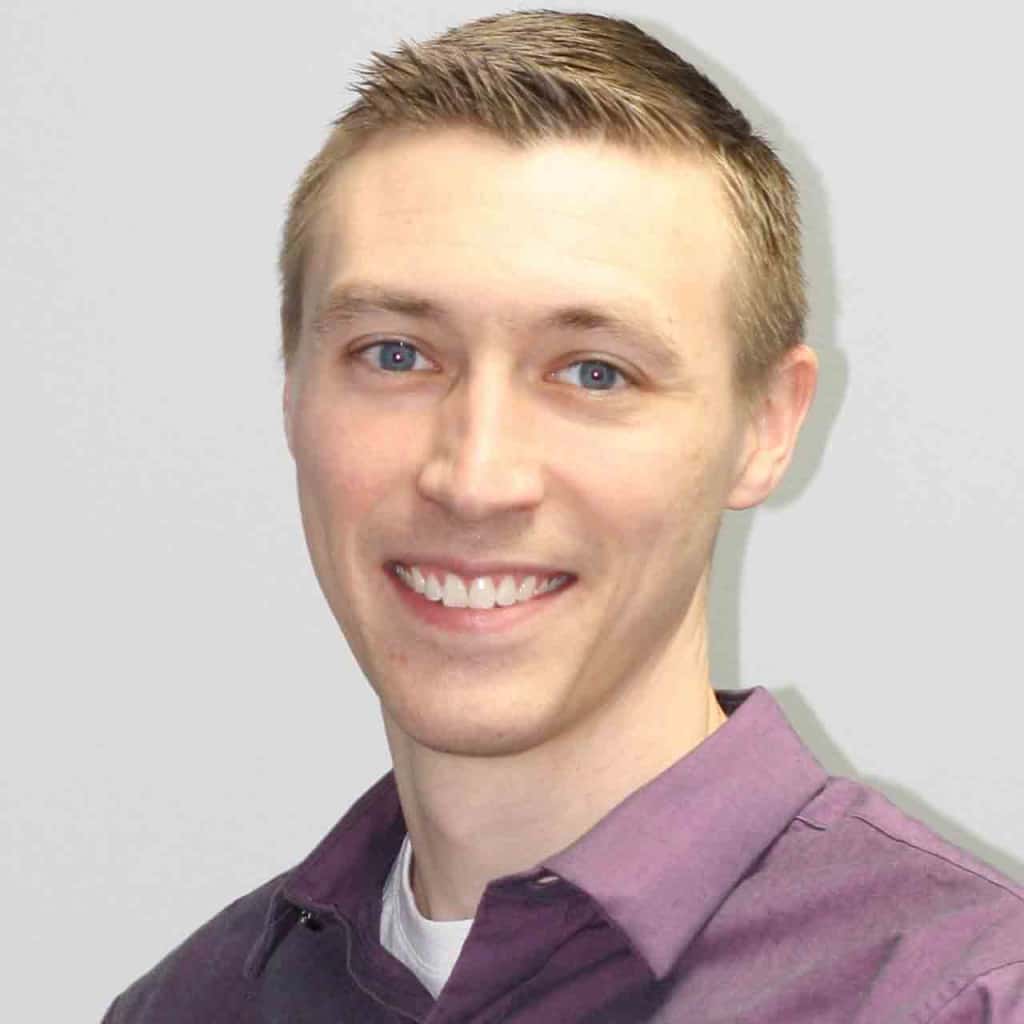 Timothy Athans, EA
Client Controller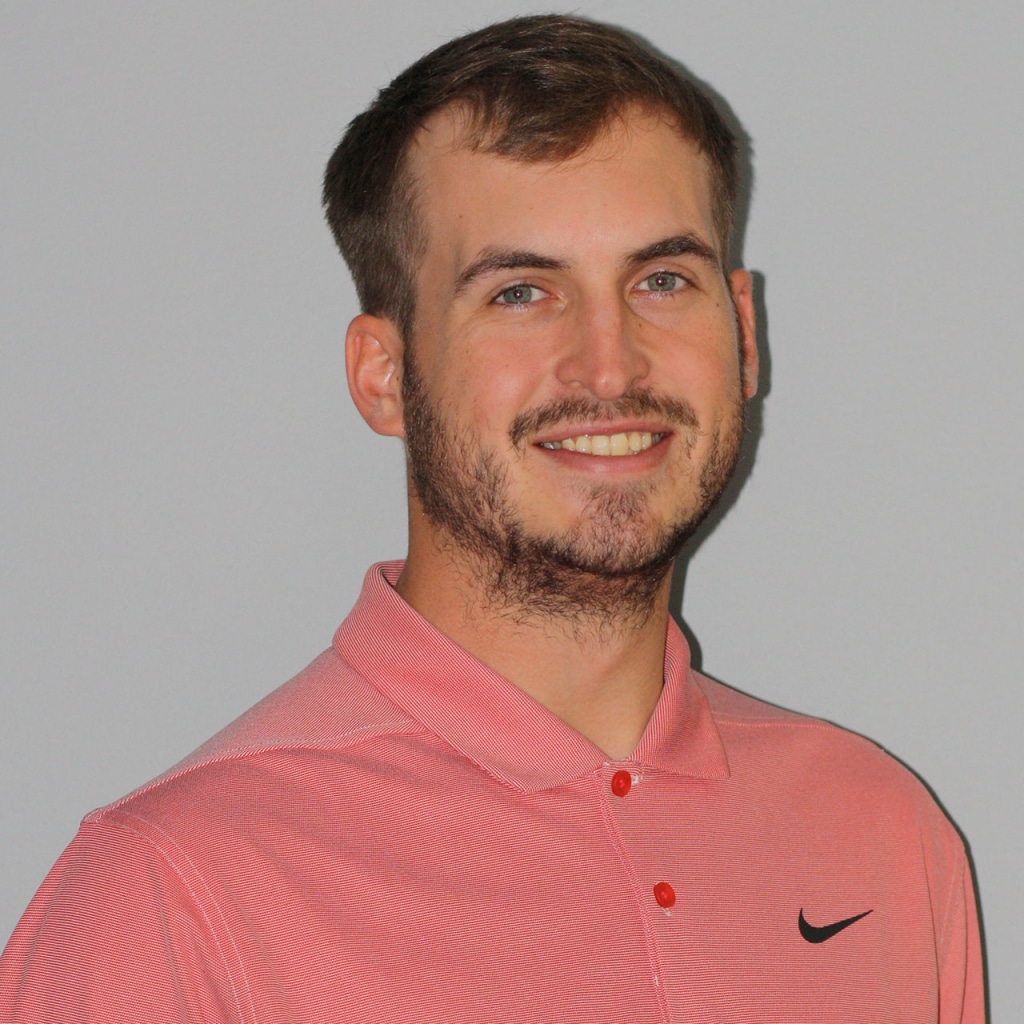 Christopher Lang
Accountant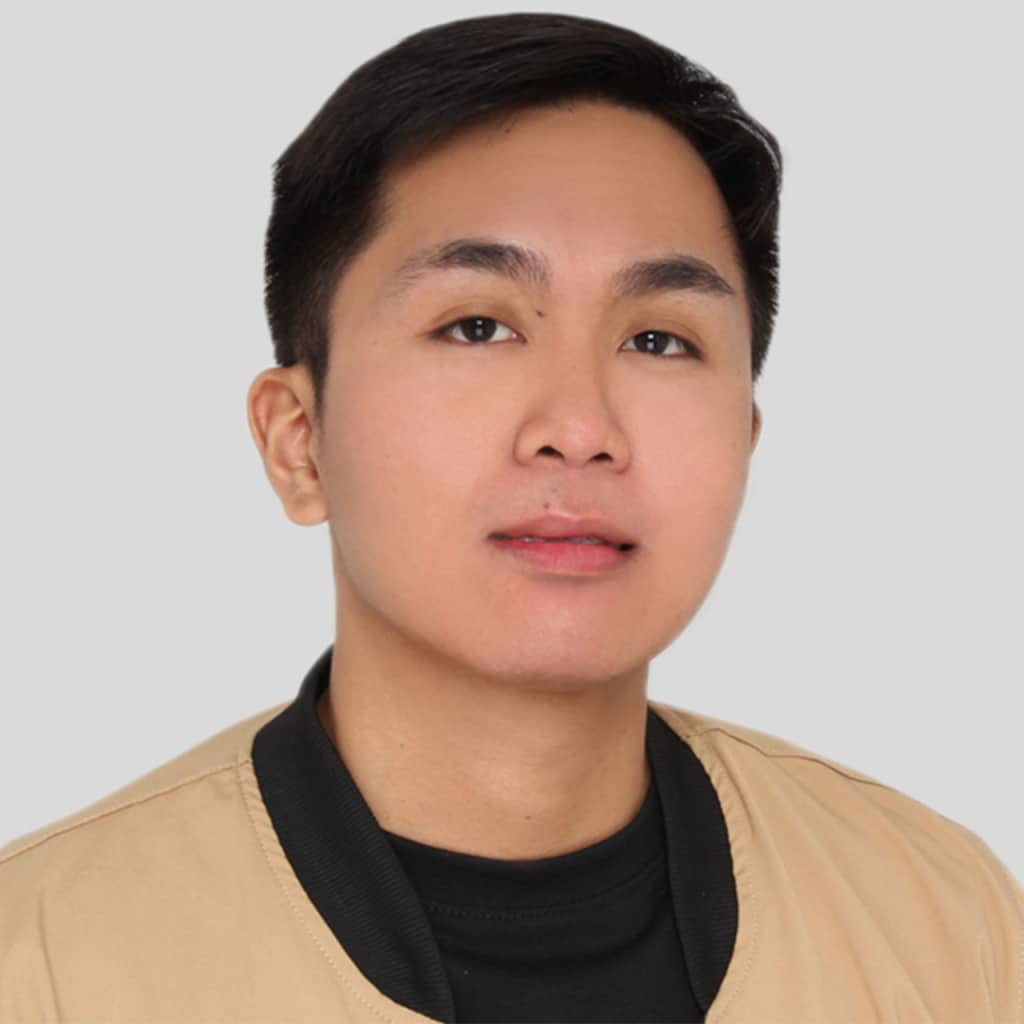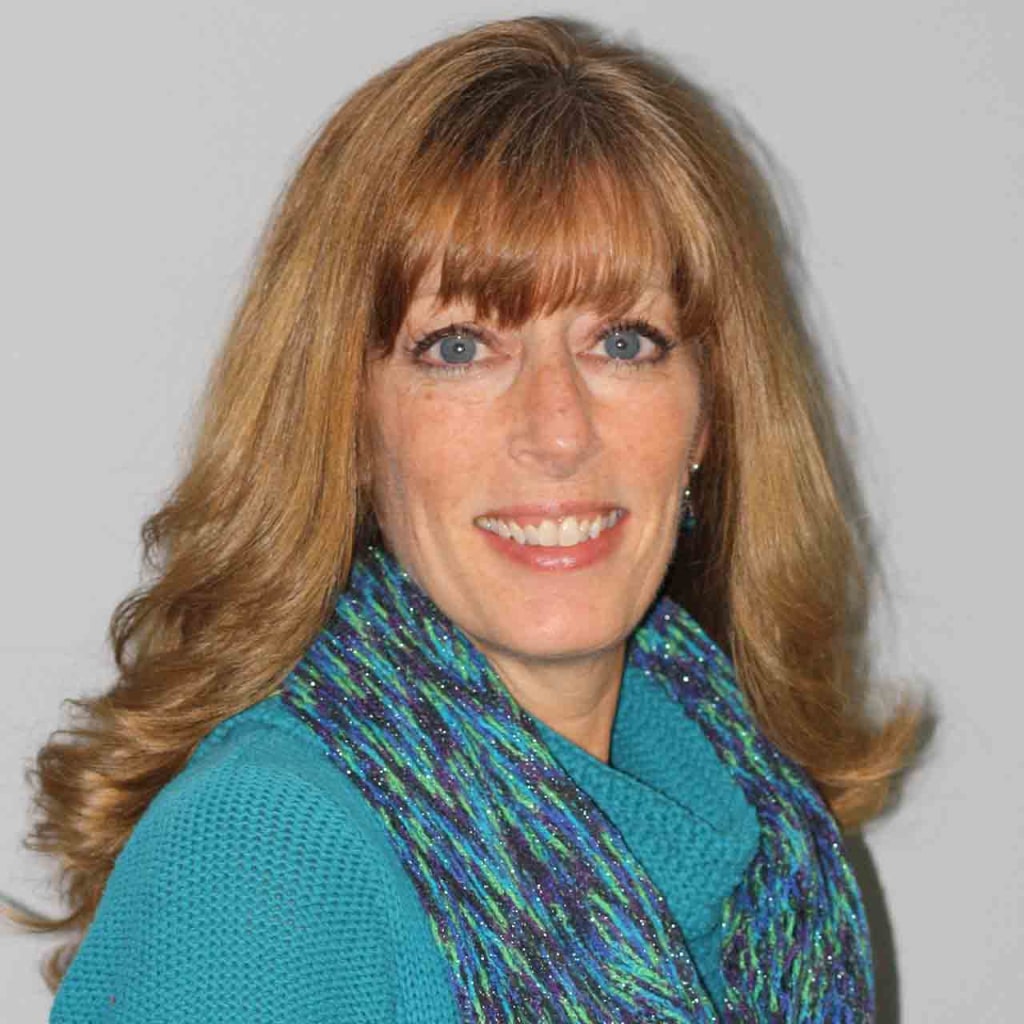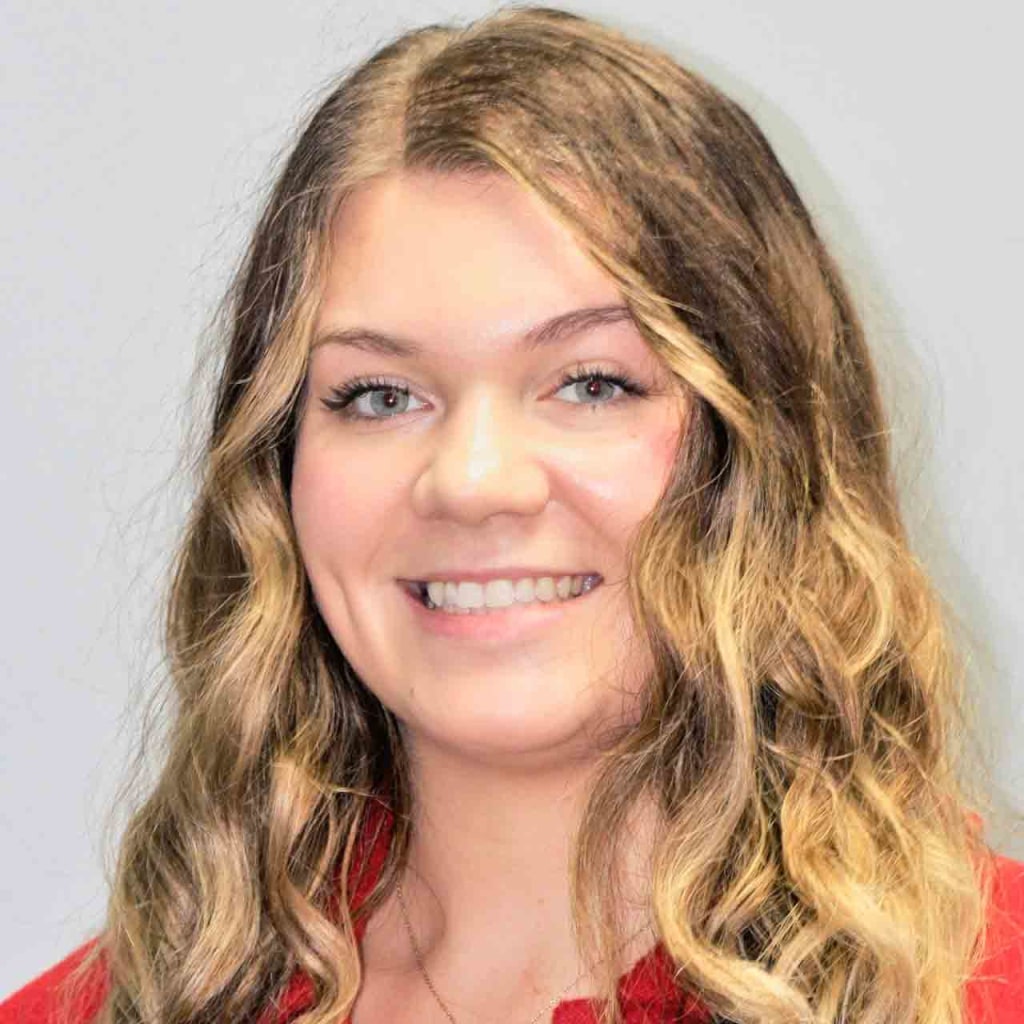 Kelsey Hough
Client Service Coordinator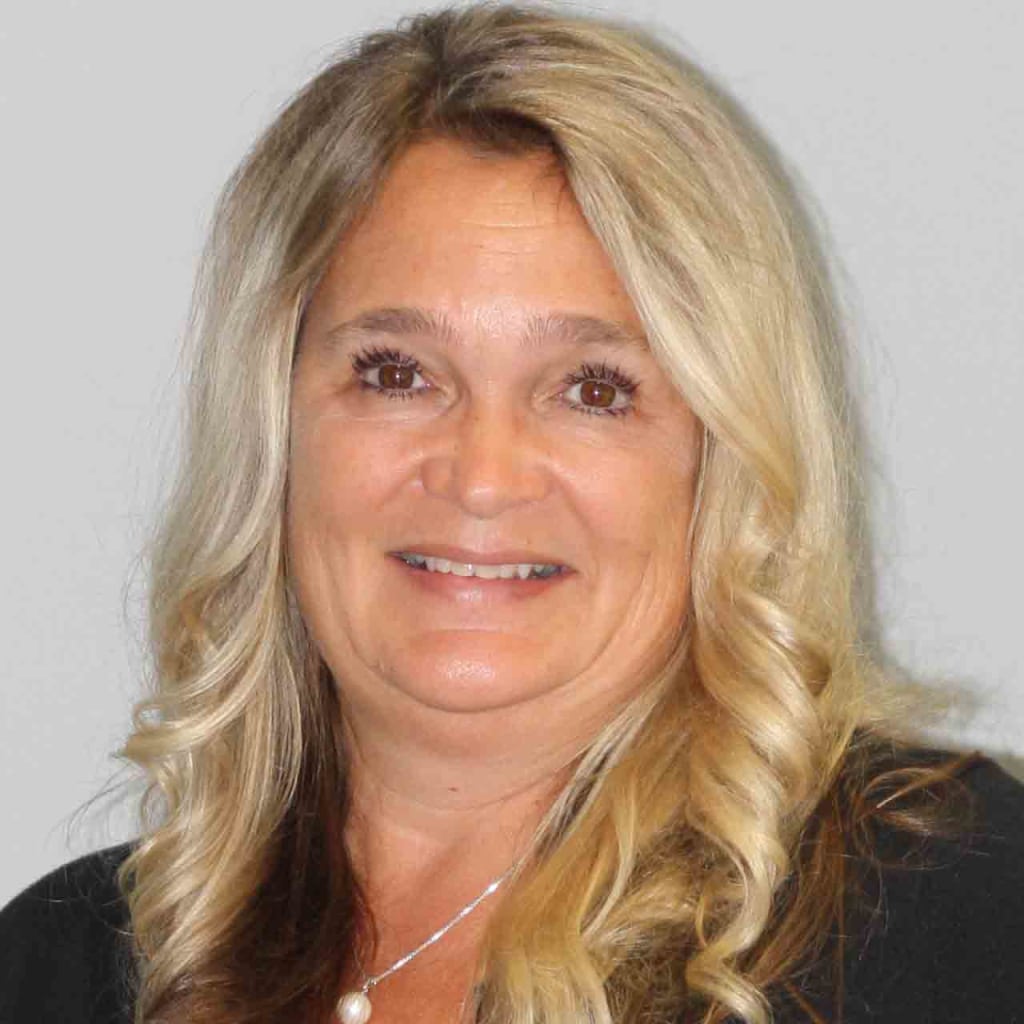 Jill Lang
Client Service Coordinator
Why Matthew Accounting?

There are plenty of good accountants in the world who could potentially help you, so why work with us?
Growth Mindset

We take our work seriously and strive for excellence. Our staff takes continuing education courses to keep up with the latest rules & trends, and as your business grows, so do our efforts. Our solutions are designed to scale with your needs, ensuring that you're always prepared for the next step.
Industry Expertise

No accounting firm knows the restaurant niche as we do. We've developed proprietary procedures and reports specifically for our food establishment clients. And helped dozens of clients reach a higher level of success.
Communication

We believe in open and regular communication. By fostering a collaborative environment, we ensure that we're in sync with your vision and needs at every juncture. We get to know our clients personally and treat them with respect. If we make a mistake, we'll own it, correct it, laugh a little, and move on.
Technology

Leveraging the latest technology (including restaurant specific tech) allows us to streamline processes, provide real-time insights, and enhance our service quality for you.
Innovation

Staying stagnant is not in our nature. We constantly explore more effective ways to tackle challenges and present fresh, effective solutions.
The team at Matthew Accounting gives me peace of mind because dealing with the IRS and tax issues leaves me nervous. Especially the last two years between IRS errors, and COVID issues with tax laws.
Now, I can relax and know I'm in great hands.
- Brenda N.
Matthew Accounting Client
At the heart of our business lies the invaluable relationships we build. Whether it's with our clients, partners, or team members, nurturing these relationships stands central to everything we do.
The finance industry is dynamic, and we believe in perpetually enhancing our expertise. Through consistent learning and adaptation, we ensure that our services remain relevant, innovative, and ahead of the curve.
Our goal is not just to offer accounting services but to elevate your financial trajectory. Every interaction, every piece of advice, aims to add tangible value to your business, paving the way for collective success.
We're not just in business for business' sake. We believe in giving back and uplifting the communities we serve. Through responsible practices and active community engagement, we aim to make a broader positive impact.