Whether you're an established single-location restaurant or a growing chain with multiple locations, Matthew Accounting has the expertise to help you with your accounting and financial planning needs.
Of course, we'll assist you with your bookkeeping, compliance, and reporting needs. But beyond your basic accounting tasks, we'll guide your enterprise with a proactive business strategy and advice to propel your business to the next level.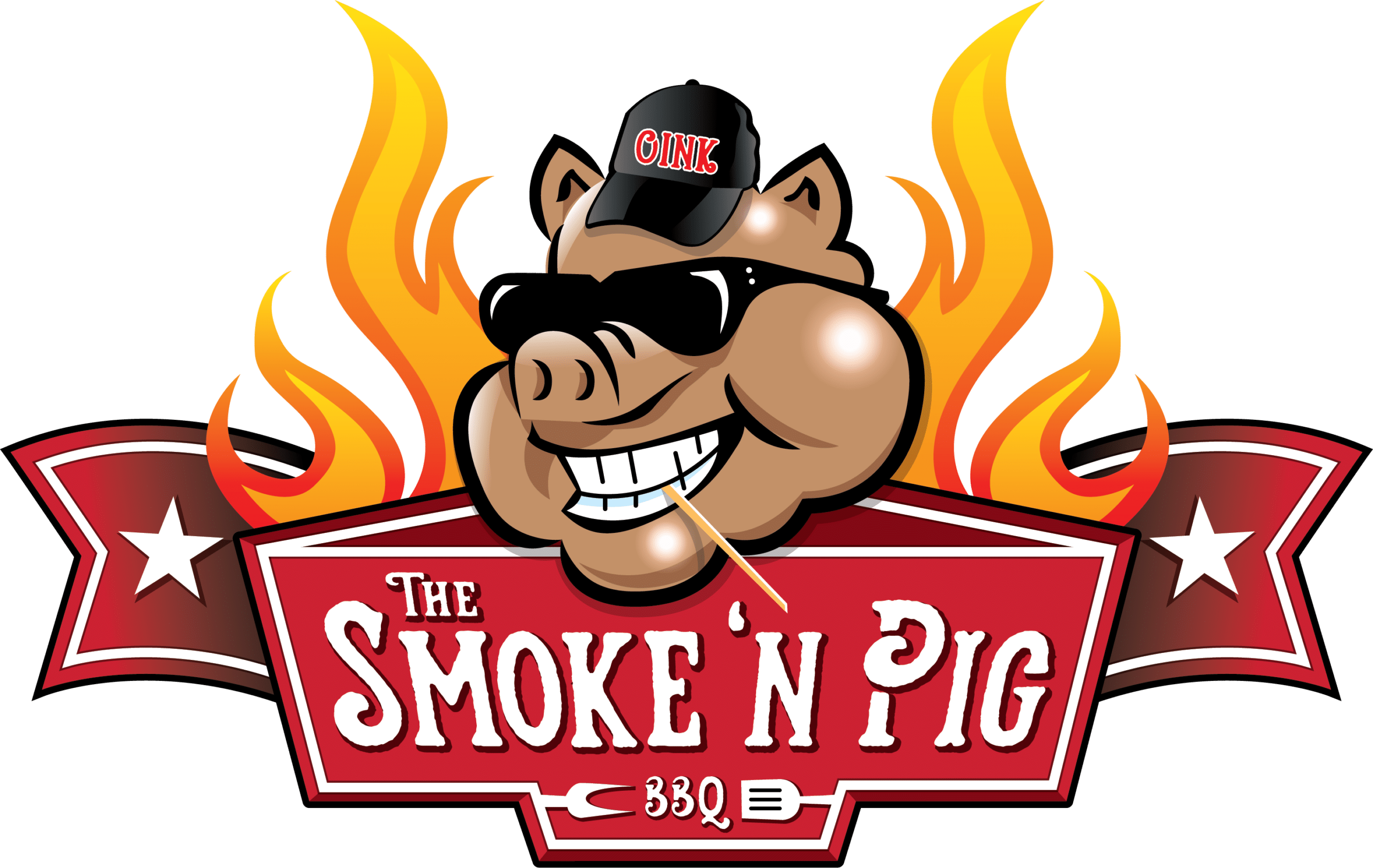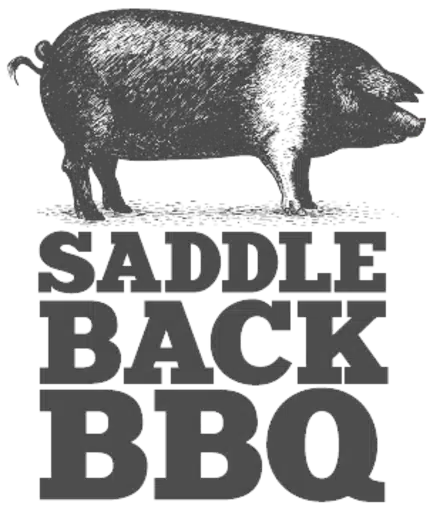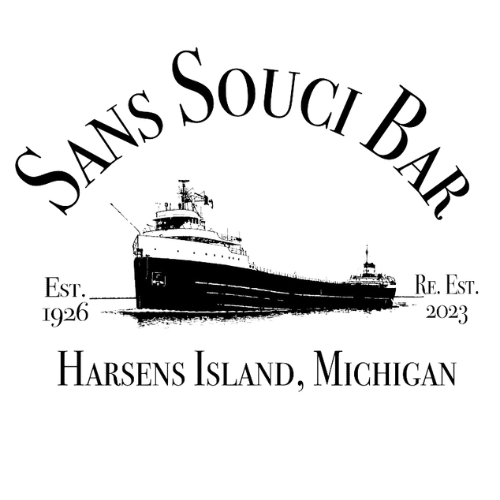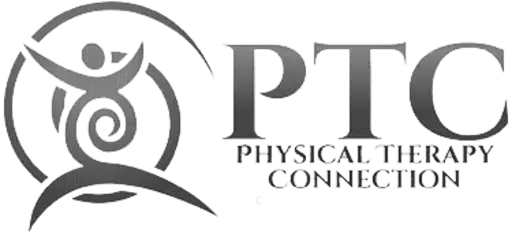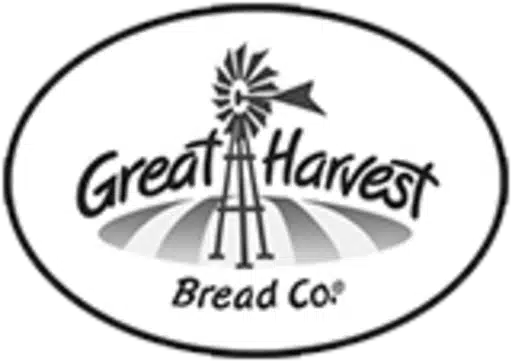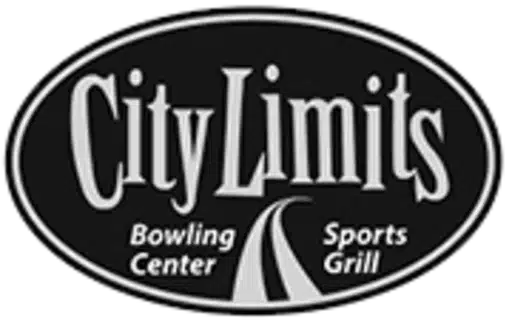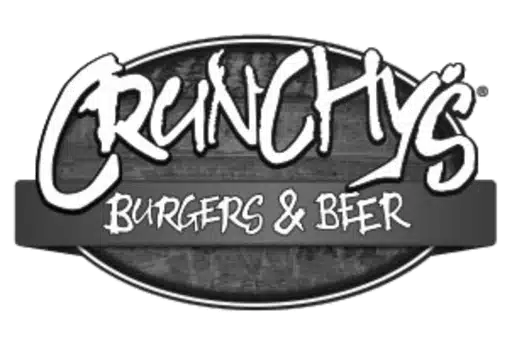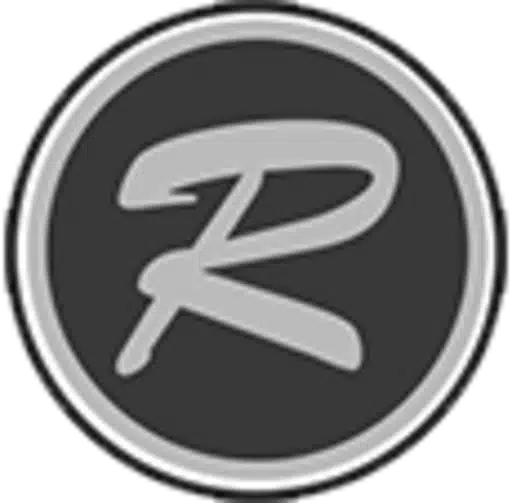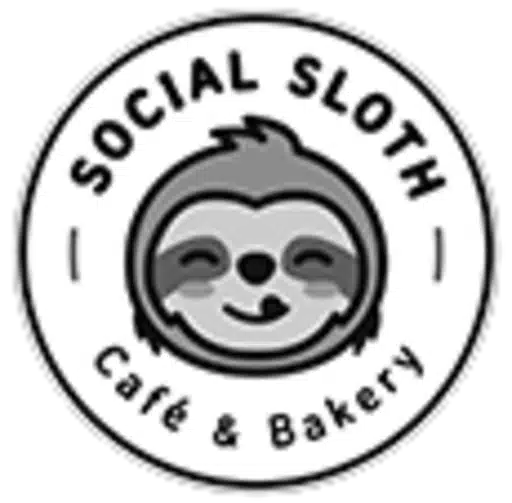 All businesses need good books and financial statements. The more organized and consistent you are, the better you can make informed business decisions.
Our outsourced accounting services take the burden of bookkeeping and reporting off of your plate, so you can focus on the things only you can do for your business.
Monthly Bookkeeping
Data entry and reconciliation of your financial accounts.
Monthly Financials
We'll prepare your standard financial statements.
Monthly Reports and Insights
We'll transform your data into visually descriptive report snapshots. Insightful information about your specific current situation is included. These reports are custom-built to reveal key trends at a glance.
Taxes are one of the biggest expenses for small businesses, it's important to make sure they're done right so you don't over pay, and so you can avoid dealing with the IRS as much as possible.
We're pros at making planning for, filing, and paying your taxes straightforward and predictable.
We can help your organization in 3 ways:
Tax Preparation
We'll prepare and file your tax forms correctly and on time.
Tax Resolution
We'll assist you with any IRS issues that may arise.
Annual Tax Planning
We'll create a plan to minimize your taxes each year.
We offer industry-leading full-service payroll designed specifically for your business. This is an optional add-on service for our clients.
Doing payroll in-house can be a significant headache for businesses - so take this weight off your shoulders and outsource your payroll duties to us!
A wide range of payroll-related services are available, including:
Cloud-Based Platform
Accessible from anywhere with real-time updates.
Automated Tax Compliance
Autonomous handling of payroll taxes, minimizing errors and potential penalties.
Employee Self-Service Portal
Allows employees to easily access payroll and personal info, reducing administrative workload.
Dedicated Support
Expert teams available for guidance and to tackle challenges.
Data Security
Robust measures in place to safeguard sensitive data.
Reporting, KPIs, & Strategic Advice
Businesses today need more than just a bookkeeper, they need an accountant that help them understand their financials and provide insights so they can make informed business decisions.
At Matthew Accounting we offer different levels of advisory services depending not he needs of the client. Smaller clients may only need reporting, where as larger or more sophisticated clients hire us for our strategic advice above all other services.
We can help your organization in 3 ways:
Reporting
A historic look at what has happened and has been happening in your business financially.
Key Performance Indicators
How your business is performing compared to industry benchmarks, and what you need to do to change in order to get on track.
Strategic Advice
Tailored guidance to help you and your business make plans and informed decisions for the future, rooted in a clear understanding of the financial health of the business.
I was spending countless hours manually compiling all data points and basically creating my own reports.
Frankly, I felt very tired.
Now, after working with Matthew Accounting, I have much more time to focus on running my business and paying attention to what is/isn't generating revenue as opposed to spending time managing data myself.
Rob VanPatten
Owner – BNI Bar
Personal Tax Prep & Planning
Is your personal income tax situation complicated? Need more help than your current accountant can give you? Give the job to our pros at Matthew Accounting. We will minimize the taxes you must pay and complete your tax return right the first time - no more amended returns!
We offer premium tax services, which come with a minimum fee of $450 and our average return is $750.
Our best tax clients typically
Value a higher level of service
Are usually business owners or investors or a more complex
Tax situation
Want peace of mind that it's done right.