Guide to Switching Accountants
Add a header to begin generating the table of contents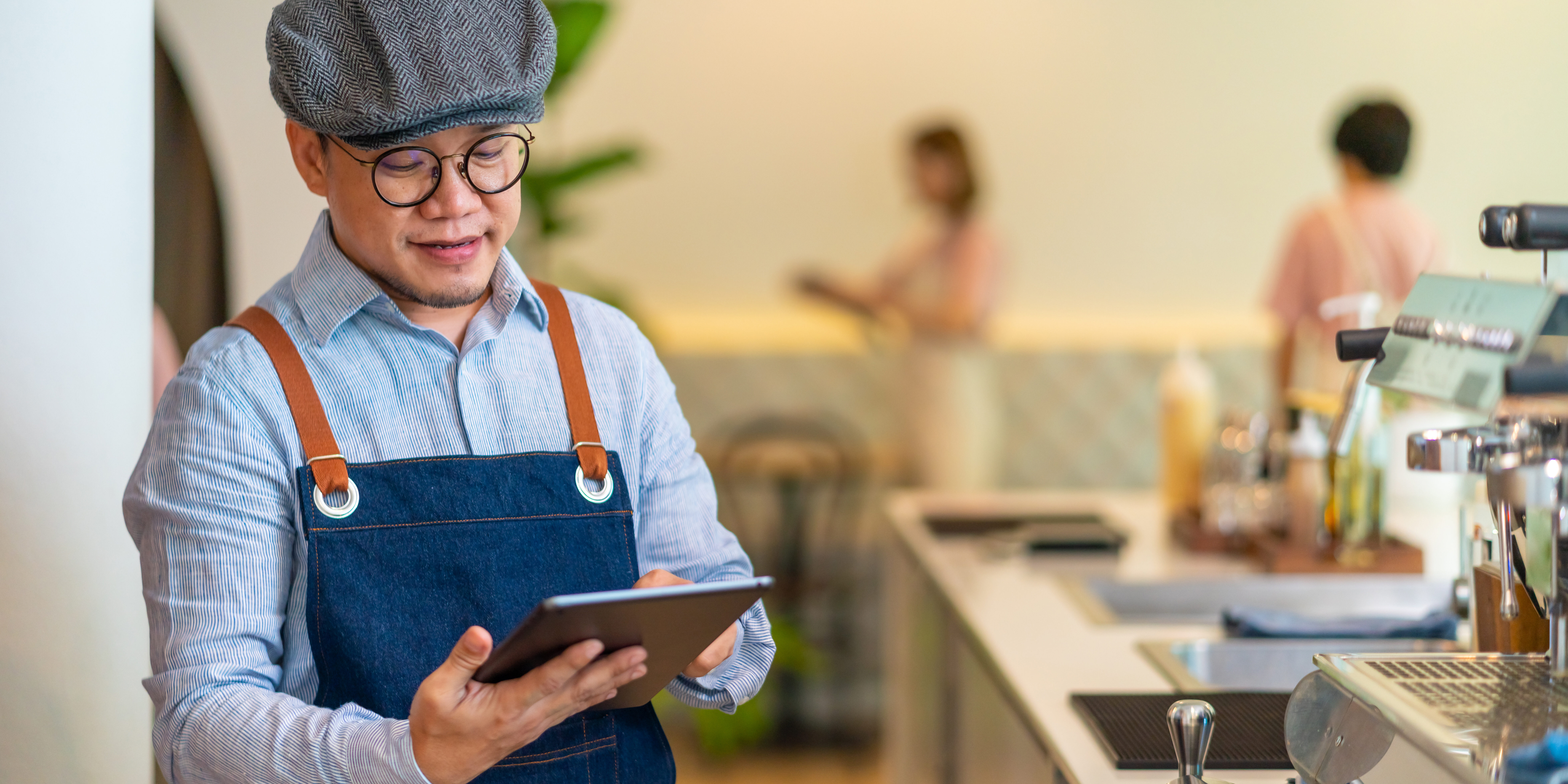 Making the Switch: Key Steps for Restaurants Changing Accounting Firms
Switching accounting firms may seem daunting, especially in an industry as dynamic as the restaurant business. But if you've decided that a change is in the best interest of your restaurant, a seamless transition is vital to ensure continuity and confidence in your financial management. Here's a roadmap to guide restaurants through the transition:
1. Determine the Reasons for the Switch
Before diving into the process, be clear about why you're considering a change. Whether it's due to a need for more expertise, better technology integration, or dissatisfaction with your current firm, identifying these reasons will help you find a firm that aligns better with your needs.
2. Research and Interview Potential Accounting Firms
Focus on firms that have restaurant-specific expertise. Familiarity with the restaurant industry can provide insights into your unique challenges, from fluctuating seasonal revenues to food cost management.
Ask for client references, particularly from other restaurants.
Inquire about their experience with cloud-based accounting tools and integration with POS systems.
3. Communicate with Your Current Firm
Before you finalize the switch, review your current agreement. There may be specific protocols to follow, or you might have obligations to fulfill. Also, communicate your intent to change firms to ensure the handover process is collaborative.
4. Initiate Data Transfer
One of the most crucial steps is the secure transfer of your financial data. A modern CPA firm will often have digital tools to facilitate a seamless transfer but ensure:
5. Ensure Continuity in Regular Processes
The switch shouldn't disrupt regular operations, such as payroll processing or vendor payments. Coordinate with the new firm to ensure these tasks continue uninterrupted.
6. Communication is Key
Keep your internal team in the loop. Whether it's your restaurant manager, head chef, or floor supervisor, key personnel should be aware of the change and how it might impact them, even if it's in minor ways.
7. Review the First Month Closely
The first month with the new accounting firm is crucial. Make time for a detailed review of monthly financial statements to ensure accuracy and to clarify any discrepancies. It's also an opportunity to ensure the new firm meets your expectations.
8. Provide Feedback
A proactive approach is beneficial. Share feedback with your new accountants regularly, especially in the early stages. It helps in fine-tuning the processes to fit your restaurant's unique needs.
In Conclusion:
Switching accounting firms is a significant decision, but with careful planning and clear communication, the process can be smooth and advantageous. For restaurants, the financial landscape is multifaceted, making it vital to have an accounting partner that not only understands numbers but also the rhythm and nuances of the culinary world. Making the right choice can set your establishment on a path to sustained financial success.