Add a header to begin generating the table of contents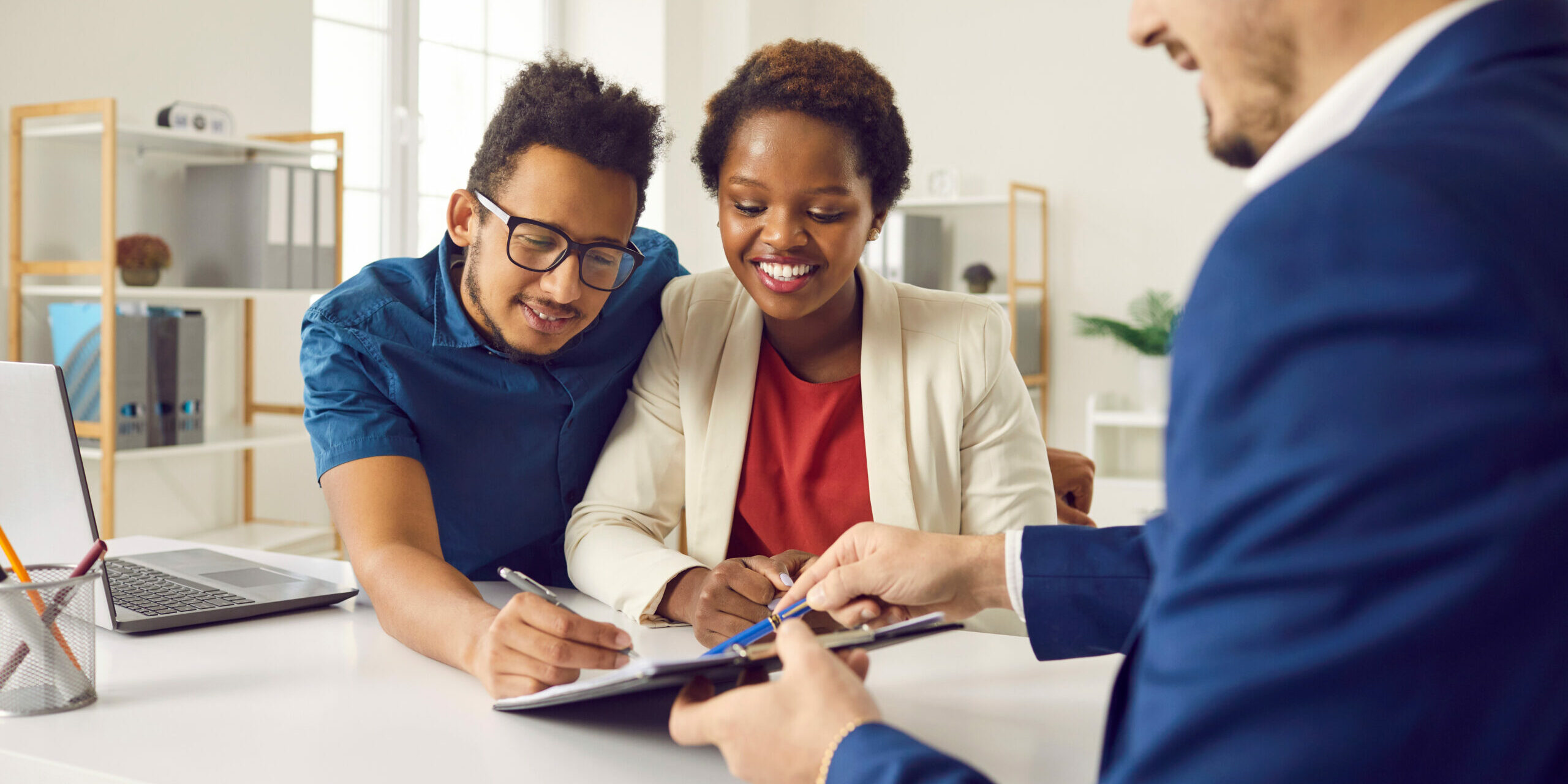 Navigating the Unknown: Is Your Current CPA Equipped for Tomorrow's Challenges?
In today's fast-paced business environment, the right CPA firm can make all the difference. Here's why successful businesses are choosing us:
Digital Expertise:
Timely Insights: With our monthly accounting services, businesses receive real-time data, aiding quick, strategic decisions.
Advanced Integration: We seamlessly merge with the latest software, using top-tier accounting tools to provide clear financial overviews.
Top-notch Cybersecurity: We prioritize protecting your financial data against digital threats using cutting-edge security measures.
Tailored Financial Solutions:
Tailored Strategies: With our deep industry expertise, receive financial advice that recognizes the nuances of your specific sector.
Bespoke Advice: Our consultations are tailored to your unique business needs, ensuring optimal financial strategies.
Current Market Knowledge: We keep you ahead with insights on changing tax codes and emerging market trends.
Beyond Numbers – True Partnerships:
Swift Communication: Our team is always ready to respond, ensuring transparent and timely discussions.
Growth-focused Approach: We're not just about the books; we're here to be a proactive ally, supporting every stage of your business journey.
Choose a CPA firm that aligns with, adapts to, and amplifies your business vision. With a profound understanding of your industry's nuances, we're positioned to steer you beyond mere profit tracking. We're here for it!