Our Plan For Your Success: Our Proven Process
Add a header to begin generating the table of contents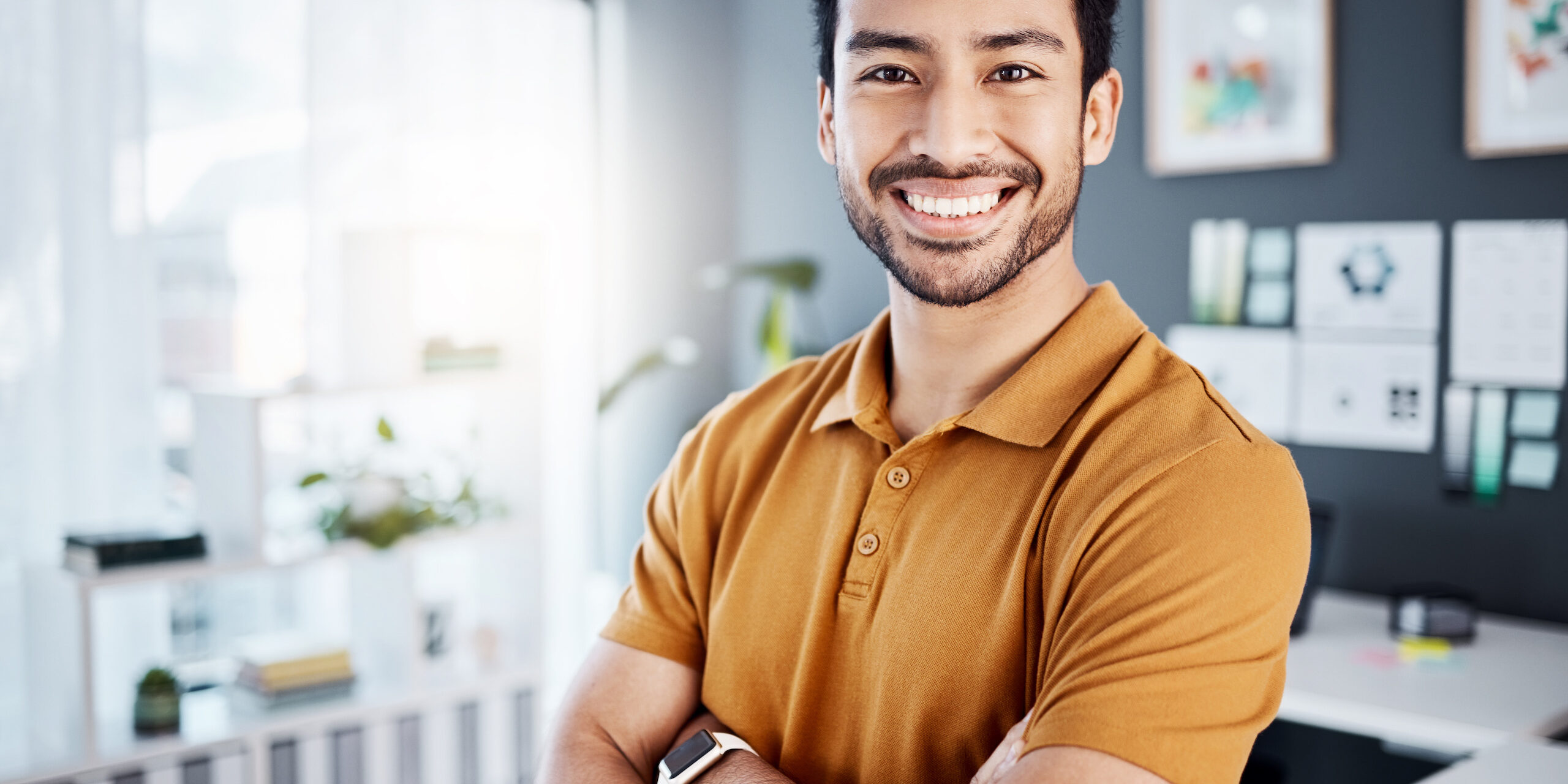 The small business environment is vibrant, exciting, and ever-evolving. Navigating it requires a blend of expertise, process, technology, and timing. At Matthew Accounting, we've harmoniously combined these elements into a detailed five-step proven process for our monthly clients. Here's an in-depth exploration:
1. Data Gathering & Organization (Daily/Weekly):
Gathering and Organizing Your Financial Data: On a daily and weekly basis, our teams dive into QuickBooks Online (QBO) to ensure that every transaction from your bank and credit accounts is accounted for. It's not just about collecting data; it's about making sense of it. This means that unknown transactions don't stay unknown for long—they're reviewed, classified, and neatly organized. Additionally, we seamlessly manage your documents within QBO, while Bill assists us in ensuring that all your bills are approved and paid on time. And, when it comes to payroll? ADP's state-of-the-art tools come into play, guaranteeing that each payroll process is executed with timeliness and pinpoint accuracy.
Specific details –
Bank & Credit Accounts: Using QBO, we consistently review and process feeds from bank and credit accounts, ensuring all transactions are tracked accurately.
Transaction Classification: Within QBO, we meticulously review and classify all unknown transactions.
Document Management: Through QBO, we review and classify all incoming documents for a seamless document flow.
Bill Management with Bill: From approval to payment, we streamline all your billable activities, ensuring timely and accurate processing.
Payroll Processing with ADP: With ADP's precision tools, we manage payroll processes ensuring timely payments and accurate deductions.
2. Assuring Compliance (Monthly/Quarterly/Annually):
Assuring Compliance All Year Round: Whether it's monthly or annually, we prioritize staying compliant. Through QBO, we maintain an eagle eye on all your account statements. Reconciliation isn't just a task—it's a necessity. Every bank, credit, and loan account is reconciled, ensuring that discrepancies are quickly rectified. Our partnership with Bill also plays a crucial role in reconciling your bill payment systems. Moreover, we ensure that your sales tax is managed proficiently. As the year winds down, we take pride in professionally preparing and filing both your business and personal annual tax returns, making certain all year-round tax planning strategies have been efficiently implemented.
Specific details –
Account Access: We access all account statements via QBO for a comprehensive financial overview.
Reconciliation: Using QBO, we reconcile all bank, credit, and loan accounts. Additionally, equity and payroll transactions are reviewed and reconciled.
Bill Payment System Check with Bill.com: We conduct a thorough reconciliation to ensure accurate and seamless alignment with your financial records.
Sales Tax Management: We efficiently process and manage sales tax, adhering to relevant regulations.
Annual Tax Preparation: Professionally prepare and file both business and personal annual tax returns. Ensure tax planning during the year has been implemented as required.
3. Monthly Reporting (Around Mid-Month):
Financial clarity is the key to sound decision-making. Mid-month, post an exhaustive review and adjustments within QBO, we use Fathom to create industry specific reports to help assess performance, monitor trends, and identify areas for improvement. It's not just about presenting numbers but about providing a clear and insightful understanding of your business's financial health.
Specific details –
Review & Adjustments: We delve into QBO to review all financial data, rectifying discrepancies and executing necessary adjustments.
Accounting Refinements: Precise accounting adjustments are made within QBO to ensure impeccable financial accuracy.
Financial Reports: Using Fathom reporting software, we generate insightful and comprehensive financial reports, presenting a clear picture of your financial standing.
4. Expert Advice (Monthly/Quarterly/Annually):
Numbers tell a story, and our role is to narrate it. Utilizing the rich data from Fathom's reports, we offer a clear lens into your business's financial state. But we don't stop at written reports. Every month, we craft a personalized video analyzing these financial reports, ensuring you not only see the numbers but understand their implications. Our expertise in the restaurant industry ensures that our advice isn't generic but finely tuned to your specific needs. Regular consultations, scheduled as per your convenience, cement our partnership, fostering a space for strategy discussions, concerns, and forward planning.
Specific details –
Tax Planning: Drawing from QBO's extensive data, we craft customized tax planning strategies for your business.
Industry-specific Guidance: Our expertise, combined with data-driven insights from Fathom, ensures you receive relevant and timely industry specific advice.
Consultation: Our scheduled meetings provide a platform for discussing strategies, addressing concerns, and planning for the future.
5. Consistent Communication:
The essence of our relationship is clear communication. Whether through updates from QBO, Bill, ADP, and Fathom or direct touchpoints via email, phone, or in-person meetings, we ensure you're always in the loop. Additionally, our team members are accessible and eager to address any questions you might have, ensuring timely and transparent interactions.
Specific details –
Clear Communication: Our partnership thrives on transparent dialogue, ensuring mutual understanding and alignment.
Updates: Regular insights from integrated platforms like QBO, Bill, ADP, and Fathom keep you apprised of your financial status.
Direct Touchpoints: Be it emails, phone calls, or in-person meetings, we ensure a continuous and personal connection.
Team Accessibility: Our proactive team is always on hand, ready to address questions and provide timely responses.
In essence, Matthew Accounting is more than just an accounting firm. By harnessing the power of platforms like QBO, Bill, ADP, and Fathom, we're set on providing our monthly clients with unmatched financial management and valuable strategic insights. Our ultimate goal? Your success! And with our proven process, we're confident in making that a reality.