Add a header to begin generating the table of contents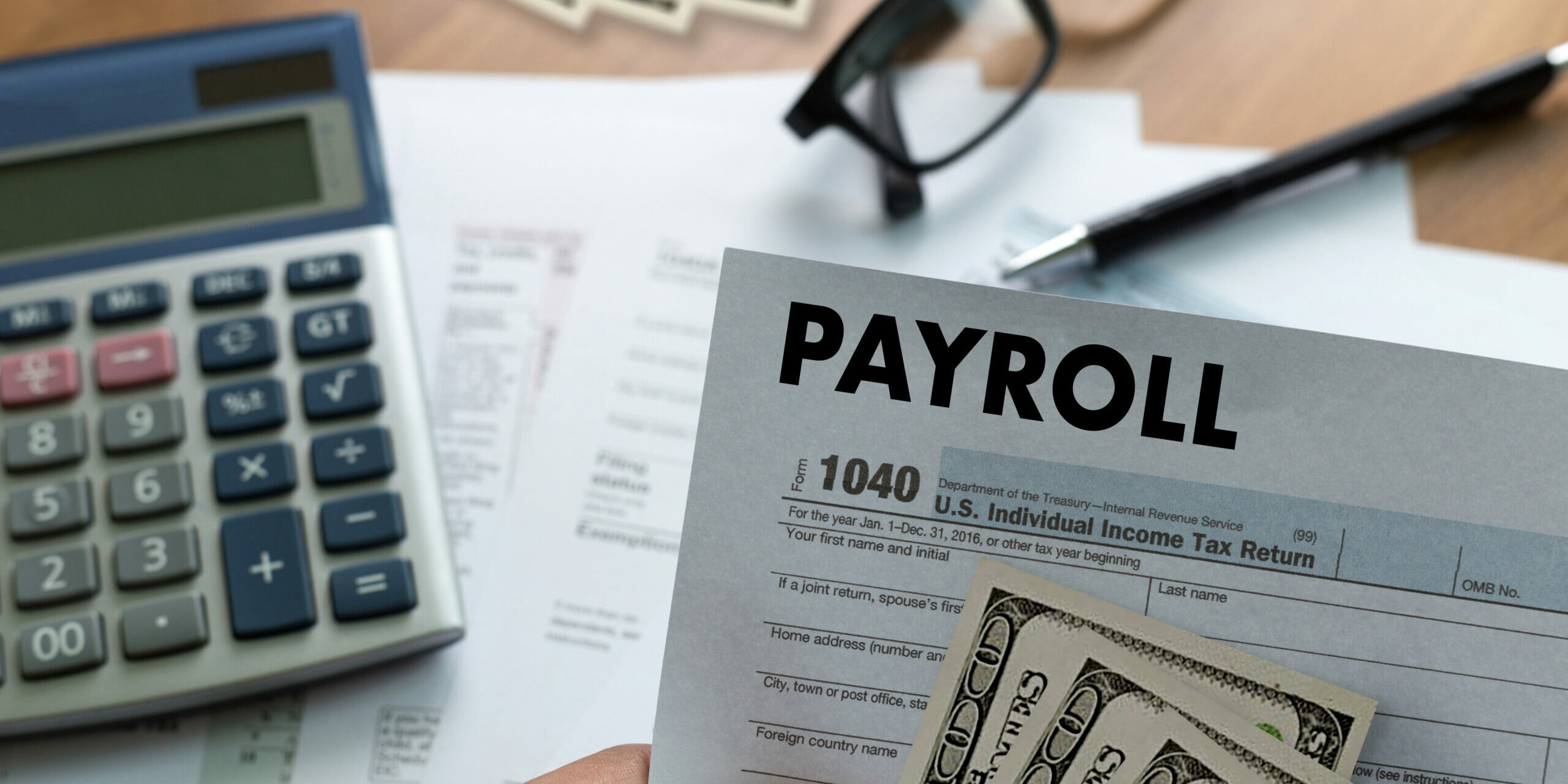 Clarifying Our Specialty: Who We Don't Typically Serve
At Matthew Accounting, we take pride in our specialized expertise. Over the years, we have honed our focus to deliver unparalleled monthly accounting and tax services tailored for the unique needs of small businesses, particularly restaurants. By narrowing our focus, we can provide deep insights, dedicated attention, and superior value to our clients.
However, specialization means we're not a perfect fit for everyone. Here's a brief overview of the types of clients we typically do not serve:
Manufacturing Companies: While manufacturing businesses have their own set of complex accounting needs, from inventory valuation to production costing, our firm isn't tailored to meet these specific requirements. Manufacturing businesses would be best served by firms specialized in their industry.
E-commerce & Digital-Only Businesses: The intricate world of digital commerce, encompassing everything from cross-border taxation to unique online transactional challenges, differs significantly from traditional brick-and-mortar businesses. Such businesses might find specialists in digital commerce more suited to their needs.
Non-Profit Organizations: Though we admire the mission-driven ethos of nonprofits, their specific financial reporting, and unique compliance requisites fall outside our primary area of expertise.
Real Estate & Property Management: Property management and real estate have specific accounting needs, such as dealing with escrows, property valuations, and tenant management. While we respect the intricacies of this sector, it's not our primary focus.
At Matthew Accounting, our passion is clear: to foster the growth and stability of small businesses through expert financial guidance. While we are equipped to assist a myriad of small business types, our unique proficiency in the restaurant sector allows us to offer specialized insights and solutions that are hard to find elsewhere. If you're a small business owner, especially in the restaurant industry, seeking a committed financial partner to navigate the complexities of accounting and tax services, Matthew Accounting is eager and ready to be by your side. Let's collaborate and chart a successful financial path for your business together.