Matthew Accounting: Your First 30 Days
Add a header to begin generating the table of contents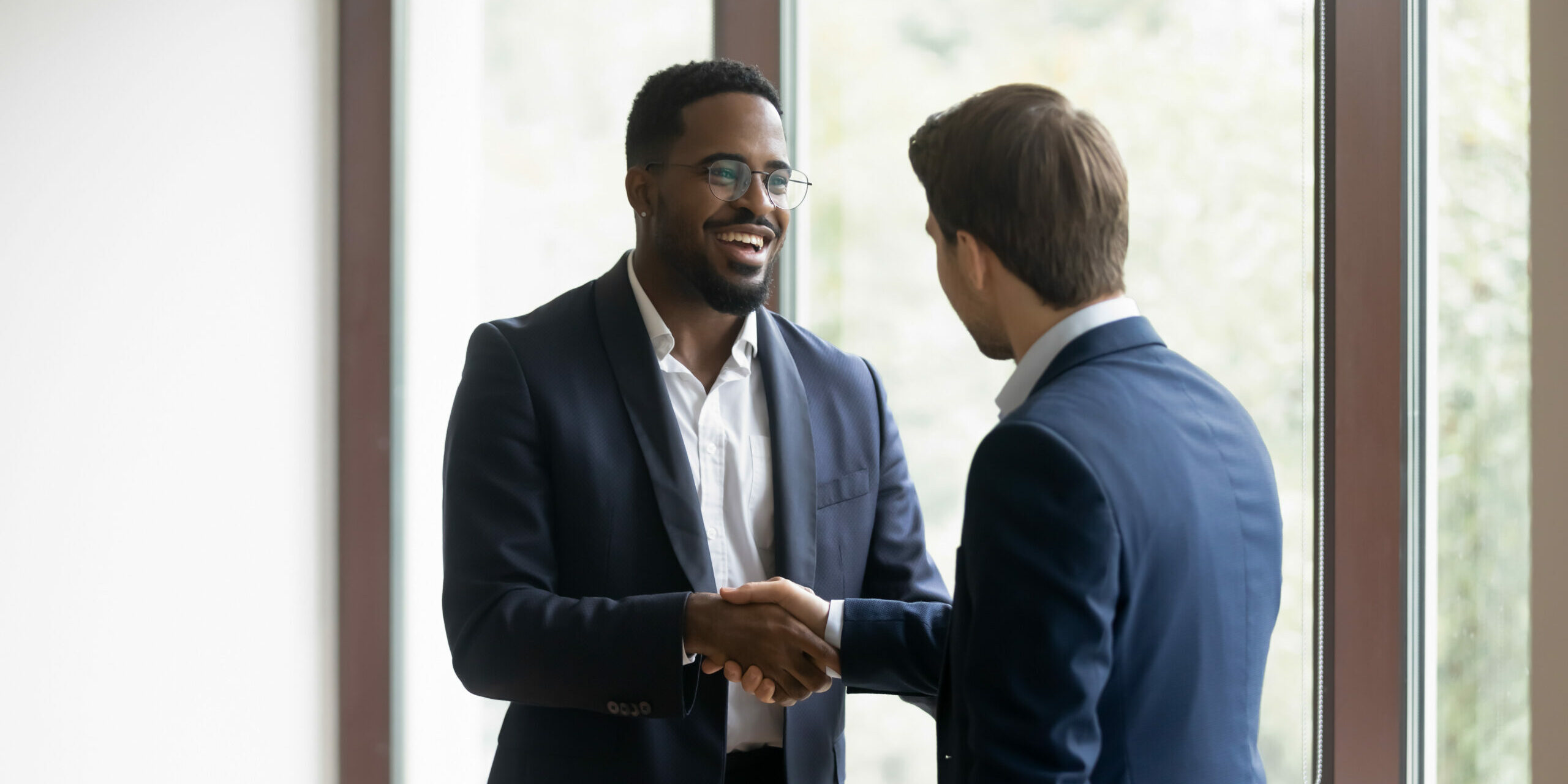 Your First 30 Days with Matthew Accounting: Setting the Stage for Success
Choosing to work with Matthew Accounting means prioritizing clarity, precision, and a holistic approach to your business's finances from day one. Here's a snapshot of what the initial 30 days with us will typically look like:
Week 1: Onboarding & Introduction
Deep Dive Session: We initiate our journey together with a comprehensive discussion to truly understand the essence of your business – its history, current position, and future aspirations.
Documentation Roundup: We'll collate essential financial records and documents from you, ensuring a crystal-clear understanding of your current financial standing.
Week 2: Tech Integration & Training
Cutting-Edge Tech Setup: We believe in harnessing technology to make finance management smoother. We'll introduce and integrate state-of-the-art accounting software tailored to your business needs.
Hands-on Training: It's not just about setting up; it's about empowering you. Our team will guide you through each tool, ensuring you're comfortable using them as needed.
Week 3: Payroll & Financial Systems
Payroll Setup: Whether you're transitioning from another system or starting afresh, we'll establish or refine your payroll process to ensure accuracy and compliance.
Financial Systems: Crafting financial processes, backed by top-tier software, that mirror your business operations.
Week 4: Report Delivery & Ongoing Plan
Initial Financial Report: Based on our review and the data collated, we'll deliver your first financial report, giving you a clear snapshot of your business's financial health.
Introduction to Your Bookkeeper: As we move from the foundational phase to consistent financial management, we'll introduce you to your dedicated bookkeeper.
Throughout these initial 30 days, expect open channels of communication, prompt responsiveness, and a genuine commitment to setting your business on the path to financial success. By the month's end, our aim is for you to feel confident, informed, and excited about the financial road ahead.